Enhance the speed of your site.
If you are facing issues that are affecting the performance rate of the site then you are in the right place. Is your WordPress Website is facing a slow loading issue? Do you want services to fix your slow loading problem and change it into fast loading? WordPressNinja is here at your services.
Our Work Process
WordPress Website Speed Optimization Service
We provide the following services for Optimizing your WordPress Website Speed.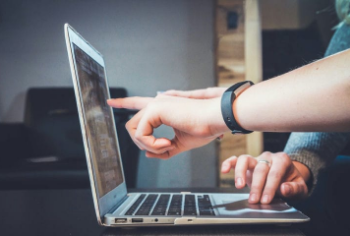 Reason for choosing WordPressNinja
Follow WordPress Development Standards.
Choose always the best Quality Plugins.
Authentic Plugin Methodology.
Cost-effective Plugin Development.
Only experienced developers to work on client's tasks.
Always ready for emergency support.